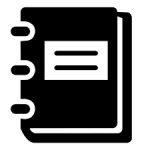 Multiblend Chemical Limited Policy
Multiblend Chemicals Ltd is committed to supplying products of consistent quality that at all times meet with customers needs and provide high customer satisfaction, thereby enhancing our position as a leading Supplier of Specialised Compounded Chemical Blends for the Rubber, Plastics and General Chemical Industries.
In order to meet our objectives, we have implemented a quality system which ensures that all employees work to defined procedures that satisfy the requirements of BS EN ISO 9001:2015. The Scope of Registration specified is the Blending, Stocking and Distribution of Chemicals to Customer Defined Specifications'.